We welcome you to join us in sharing God's love with precious people around the world.
For those giving from CANADA, click here. For those giving from the USA, click here.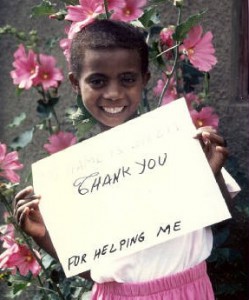 ONLINE DONATIONS (Credit Card)
Conveniently use ICCM's secure donation system hosted by SafeSave Payments.
Donations can be either One-Time Gifts or Monthly Automatic Payments.
During the payment process, you will have opportunity to select one or more ICCM Programs.
You will receive immediate confirmation when the transaction goes through successfully.
OTHER PAYMENT METHODS
For donations, securities, bequests, contributions outside Canada/USA, etc. please contact us.