.
Muqadas N., Mehak, Saira, and Teemar lived with their parents until their father's business started failing. He took a few loans, but was unable to pay them back. The family lost everything and no one would help. It was around this time that their mother delivered another baby girl into the world with nothing to give her. Desperate, their father contacted the Manoha Home. We assisted with some of their loans and with the blessing of their parents, took the four girls into our care. In the 10 months since this happened, their parents are now managing to care for the new baby on their own.
.
.
.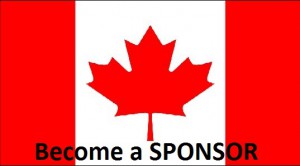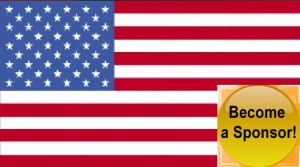 click on your country's flag
select "Recurring (Automatic) Donation" at the top
write "$35.00" (CAD) or "$30.00" (USD) above that
write "Sponsorship- Mehak N. (Pakistan)" in the instructions box
fill out the rest of the form for submission
*If you would like to give by cash or cheque, click here.