Adnan, Saul, and Muskan, and Neha are children from loving and hardworking parents who worked in the local factories until it was discovered that their mother had cancer. Their father took loans to try to save her, but treatment failed and she experienced a painful passing. Their father was devastated and lost the ability to care for the four kids. They stopped going to school and occasionally went for days without eating. They lived like this for over a year resulting in some psychological damage. The father contacted the Manoha Home to take care of his children where they are now improving.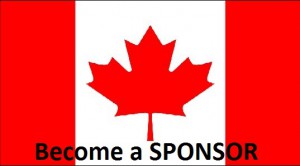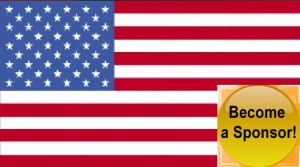 click on your country's flag
select "Recurring (Automatic) Donation" at the top
write "$35.00" (CAD) or "$30.00" (USD) above that
write "Sponsorship- Muskan A. (Pakistan)" in the instructions box
fill out the rest of the form for submission
*If you would like to give by cash or cheque, click here.