.
Neha and Zakaria's father converted to Islam and left them in the care of their mother. Having no means to provide for them and unable to return to their village, she turned to a life of prostitution. This was hard on the children and eventually the neighbors turned against their mother and beat her severely. The Manoha Home heard about the family's circumstances and offered financial assistance and job training. She submitted the children to the care of the Manoha Home, but then disappeared and hasn't been heard from since. We are thankful that Neha and Zakaria are now safe with us.
.
.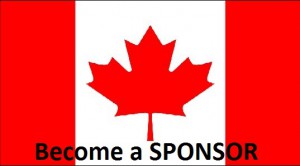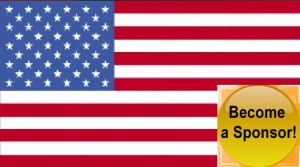 click on your country's flag
select "Recurring (Automatic) Donation" at the top
write "$35.00" (CAD) or "$30.00" (USD) above that
write "Sponsorship- Neha Y. (Pakistan)" in the instructions box
fill out the rest of the form for submission
*If you would like to give by cash or cheque, click here.