Urgent update: (February 14th 2022)
Immediate and urgent prayer is needed for our Agok team. We are getting these pictures, but are not very sure what is happening yet. Our Church compound and program are just a stone's throw from where these fires are burning in the market place. The video shows the market place aftermath. Still no confirmation on the status of our team and program there. We ask you to lift S. Sudan in Prayer immediately. PLEASE NOTE: If anybody would know in details what happened, we will message you personally either via email or private message. We can't send sensitive information out on this website.
Zafiirah Hayfaa Nicholson ICCM Administrative Assistant On behalf of ICCM Staff & Family
CCM has been deeply involved in South Sudan for many years, even before it became an independent nation in 2011. Decades of war have left the people of South Sudan in dire need. Yet the population has a vibrant Christian faith, and the Church in South Sudan is confident of a better future, thanks to the help & encouragement from brothers & sisters around the world.
Currently, CCM supports 3 strategic ministries in South Sudan:
Abyei – Episcopal Church of South Sudan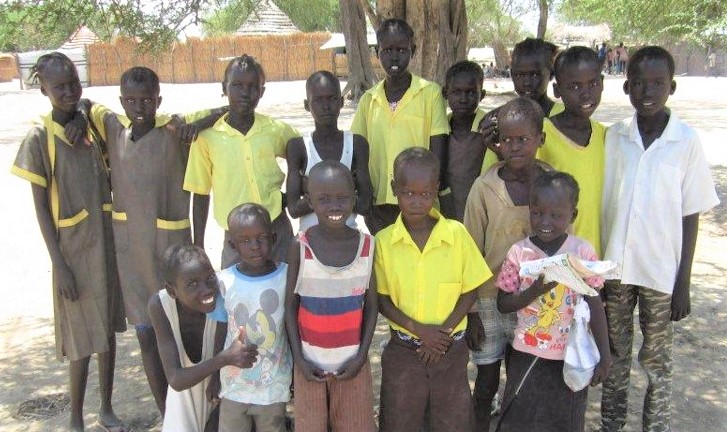 Abyei is an area bordering northern neighbor Sudan. One of the largest cities is Agok, which is the base of the Episcopal Church of South Sudan (Diocese of Abyei). CCM is assisting these Anglican churches minister to the practical needs of hundreds of destitute orphans who sleep every night in the main church compound. Another fruitful ministry is with the Mothers Union, empowering women to produce food & clothing for the local marketplace. Two other top priorities at this time are (1) establishing a much-needed medical clinic, and (2) supporting leadership training to serve the broader community and its churches. The churches have a wonderful vision for serving their people in the name of Christ, and for one day having an impact beyond their borders in surrounding areas. Anything we can do to support their efforts is a worthy Kingdom investment.
Operation Dove – Peace Process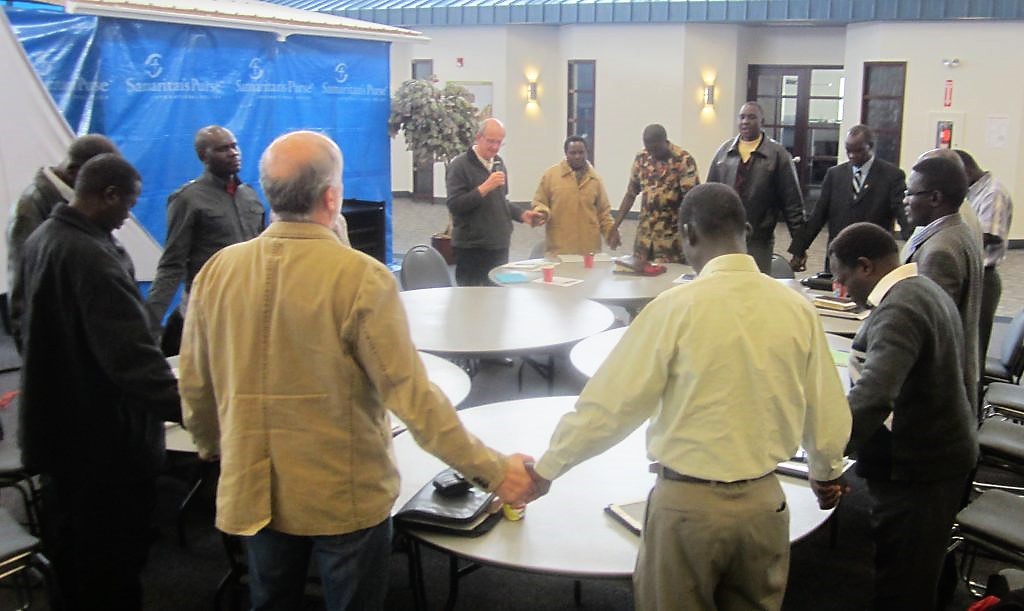 Over the years, CCM has quietly played an influential role in the quest for peace by the people South Sudan. We have effectively connected key people to work together on peace-building initiatives – people in government, in the South Sudanese diaspora, in supportive organizations, and in prayer groups. The process is complicated and takes time. But there is progress and hope. We are confident a better tomorrow for South Sudan may be just around the corner. CCM will continue investing time & resources behind the scenes, and we welcome your help & support.
Melut – Miak Wadang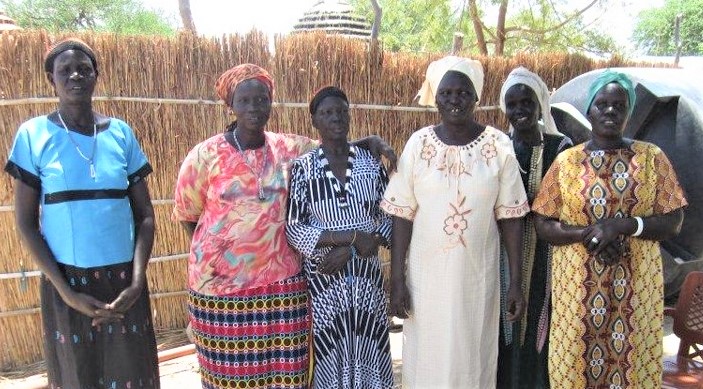 In the far north on the Nile River lies Melut, an influential center of ministry over the years. CCM is collaborating with other organizations to establish ministries for children (schools and orphans center) and for women (literacy, food & clothing production and agricultural improvements). These children and women are the most vulnerable people in this conflict-torn country, and CCM is privileged to support their protection & development through this worthy effort.
How can I help?
To begin with (and most important), we encourage you to pray for God's blessing on CCM's various ministries in South Sudan. For more information about the South Sudan program and how you can participate, please contact us. Should you like to help through financial support, please click here.